What is Learnal?
Learnal is your personal learning journal – capture, review, discover and reflect on the unique learning experiences that matter to you.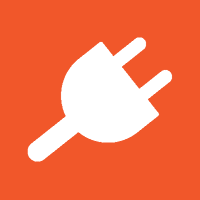 Capture, store and collect learning activities from everywhere.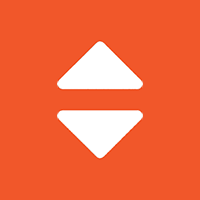 Sort, curate and organise your learning activities into groups and goals.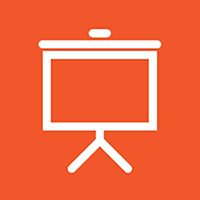 Demonstrate, present and share your activities.
Participant Information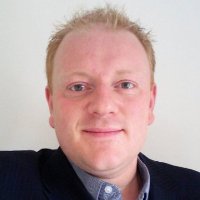 My name is Richard Price and I am studying for a master's degree in Information Systems and Technology at the University of Liverpool.
Learnal has been developed as part of a research project. The purpose of this research project is to identify if there is a need for a system to provide you with a practical means of maintaining a single record of your Continuous Professional Development (CPD) rather than storing it in lots of different systems. As part of the study, I will be trialing a new technology known as the experience (Tin Can) API to help you track your learning activity.
The results of this study will be of benefit to you as a learner to help you maintain a record of your training and also to the learning and development community to ensure that future training and learning events are recorded centrally for your benefit.
Your responses will remain completely anonymous and will only be used collectively. Your data will be held securely and is protected with strong passwords and the use of a secure connection to the system (SSL – the same security as used by your Internet banking provider). I am sure you will understand the benefit of collecting this data, and I thank you in advance for your help with this, if you can. Participation in this survey is entirely voluntary and you may withdraw at any time.
The study consists of two surveys and free access to this learning record portal. The first survey is to ascertain your current attitudes to CPD and learning activities, after which you will be granted access to the learning record portal. Following your use of the portal for a couple of months, you will be invited to participate in a follow-up survey to see if the system meets your requirements/needs and if you would like to consider continuing to use it.
It is estimated that participation in the surveys will take no more than 30 minutes and then you can invest as much or as little time into the CPD system as you want (approximatley 2-3 hours in total over 3 months).
Any concerns about the ethical aspects of this research can be addressed to the University's Research Participant Advocate at liverpoolethics@ohecampus.com.
You may wish to keep a copy of this Participant Information Sheet for your records.
Minimum Viable Product
I am taking the approach of producing the minimum viable product to gain your feedback about what works and what doesn't work for you. I have produced a minimum set of viable features which I believe will be of maximum benefit to you (because they will be of benefit to me too as a learner!). Your feedback is greatly appreciated!